About Us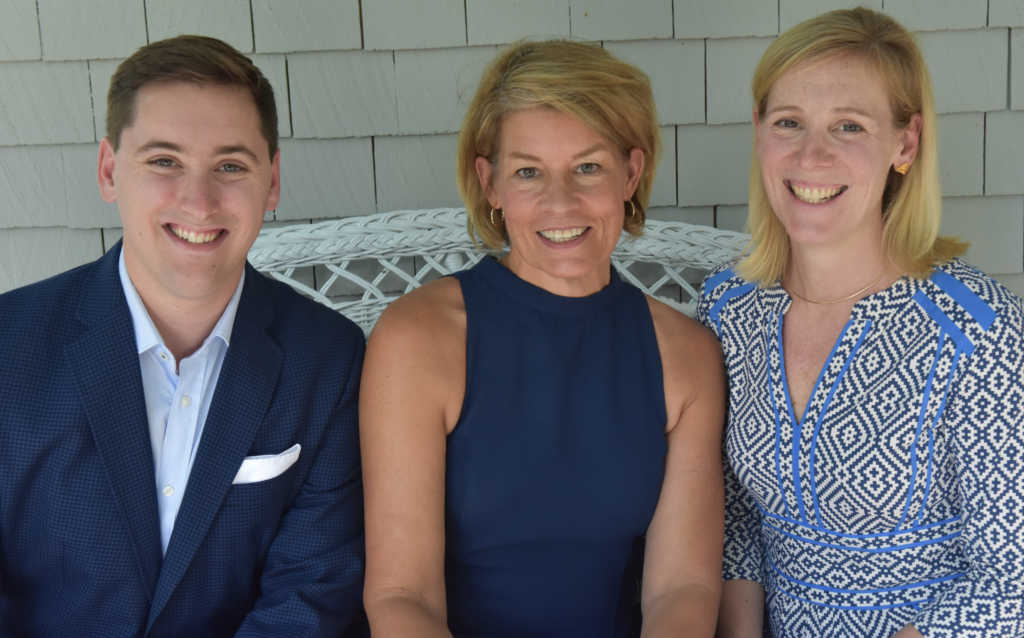 Dorsey Campbell
Dorsey Hoff Campbell has been in the real estate profession for more than  15 years. After receiving her Masters in Business Administration (MBA) from Loyola College, she transitioned from a role in national sales  at Independent Can Company to residential real estate sales and created the Dorsey Campbell Group. Her business philosophy, "integrity hard at work", guides Dorsey and her group in their very successful business and personal lives.  Our goal: to service our clients beyond their expectations.
The Dorsey Campbell group effectively represents both Buyer and Sellers throughout Baltimore's most prominent neighborhoods – from the Inner Harbor to the Valley.  Our commitment to offering outstanding service allows us to work with distinguished clientele and to make each and every transaction a success.  The Dorsey Campbell group is proud of its referral business and having life-long relationships with clients.  Our first-time home buyers reconnect when it's time to find their 'final' home and generations of families call the Dorsey Campbell group their realtors.  Dorsey's experience and commitment to her client's representation qualifies her as the agent of choice in today's real estate market.
Dorsey is married to Gordon Campbell of New York and has three children, Chase, Annie & Jay. In her spare time Dorsey has coached youth lacrosse with MLC, serves on committees with both St Paul's School for Girls and Gilman School and volunteers at numerous nonprofits including My Sister's Place.  Dorsey thoroughly enjoys any kind of exercise she can fit into her schedule.
---
Liz Boyce
Liz Boyce began her career in real estate by joining the Dorsey Campbell Group more than 12 years ago.  Prior to that Liz worked in development for a nonprofit in DC and one in Baltimore.  The Dorsey Campbell group specializes in Maryland residential properties from the Inner Harbor to The Valley and superbly represents buyers and sellers throughout Baltimore's diverse neighborhoods. "Our commitment to outstanding service leads to each and every transaction being a success" states Liz.  Working on a referral basis and having generations of families as clients are a testament to our quality of service.  With a combined experience of 26 + years, the Dorsey Campbell Group is committed to professionalism, customer service and integrity.
Liz, formerly of Philadelphia, is married to Graham Boyce of Baltimore and they have three children, Davis, Huston and Macey. She was a member of the Board of Directors for the Episcopal Community Services of Maryland and Washington College and has volunteered with other local nonprofits.  Liz is currently the President of the PTA Board at Riderwood Elementary School. 
---
Michael Wilcox
Michael Wilcox joined The Dorsey Campbell Group in 2017. Michael recently graduated with a BA in Business Administration from the Sellinger School of Business at Loyola University Maryland. He plans to focus on the the Dorsey Campbell Group's expansion into the Downtown market.
Born and raised in Baltimore County, Michael attended the McDonogh School. Committed to serving the community, Michael is a board member of both City Life Community Builders and the One Love Young Professionals Network. Michael is familiar with the various neighborhoods, both old and new, that make city living so charming. He is excited to work with clients of all ages to find the perfect place to call home. In his spare time Michael enjoys cheering on his hometown teams.